Metal Services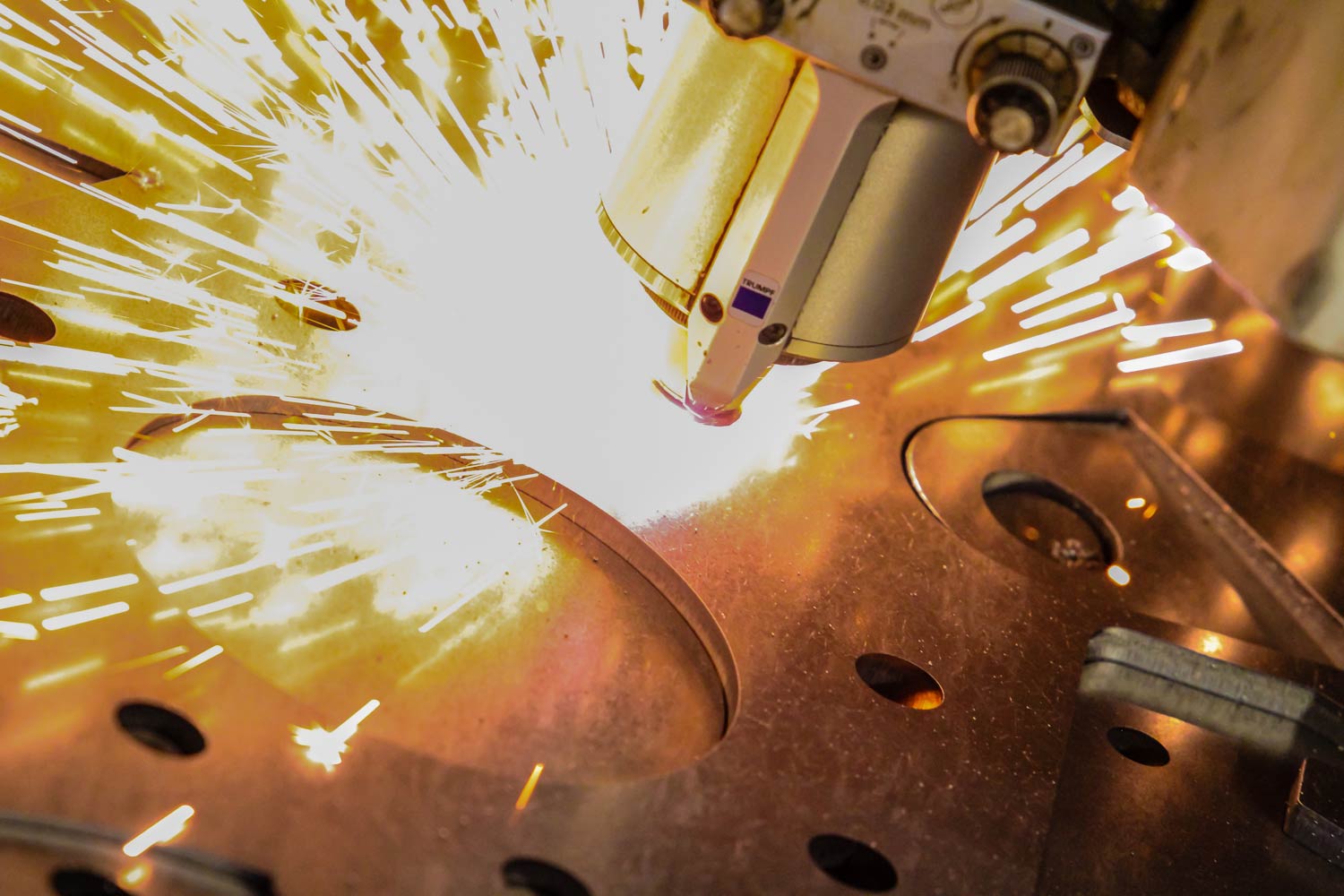 NPS Metals offers flexible light fabrication to fulfill your specific steel requirements.
---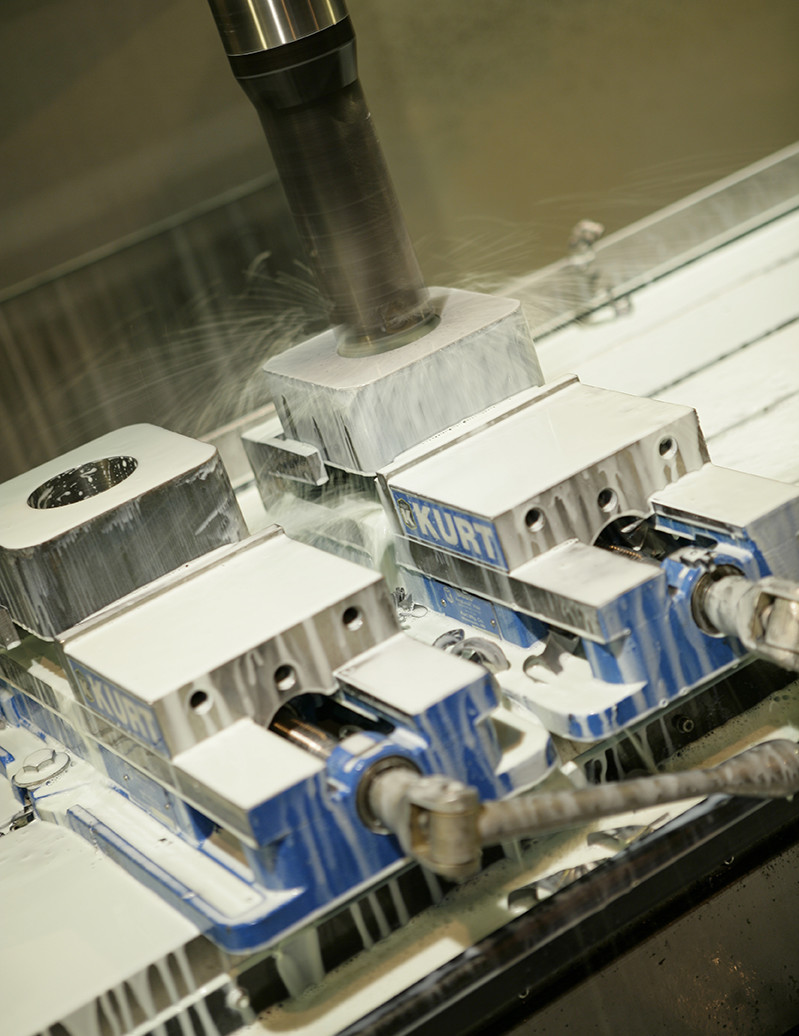 NPS Metals offers metal services for all of North Dakota, South Dakota and Minnesota.
This includes doing one-time single part orders and reoccurring multiple part orders. We don't just supply what our customers need but are part of your supply chain management. In addition, at NPS we develop inventory programs with many of our customers, which include Just-In-Time delivery and the use of EDI for ordering and invoicing. Using these individualized inventory programs can help reduce your pre-production processing, minimize material cost with Just-In-Time, Kanban and other on-time delivery options and assure you quality products with every order.

We offer the following services for light fabrication projects: