CNC Machining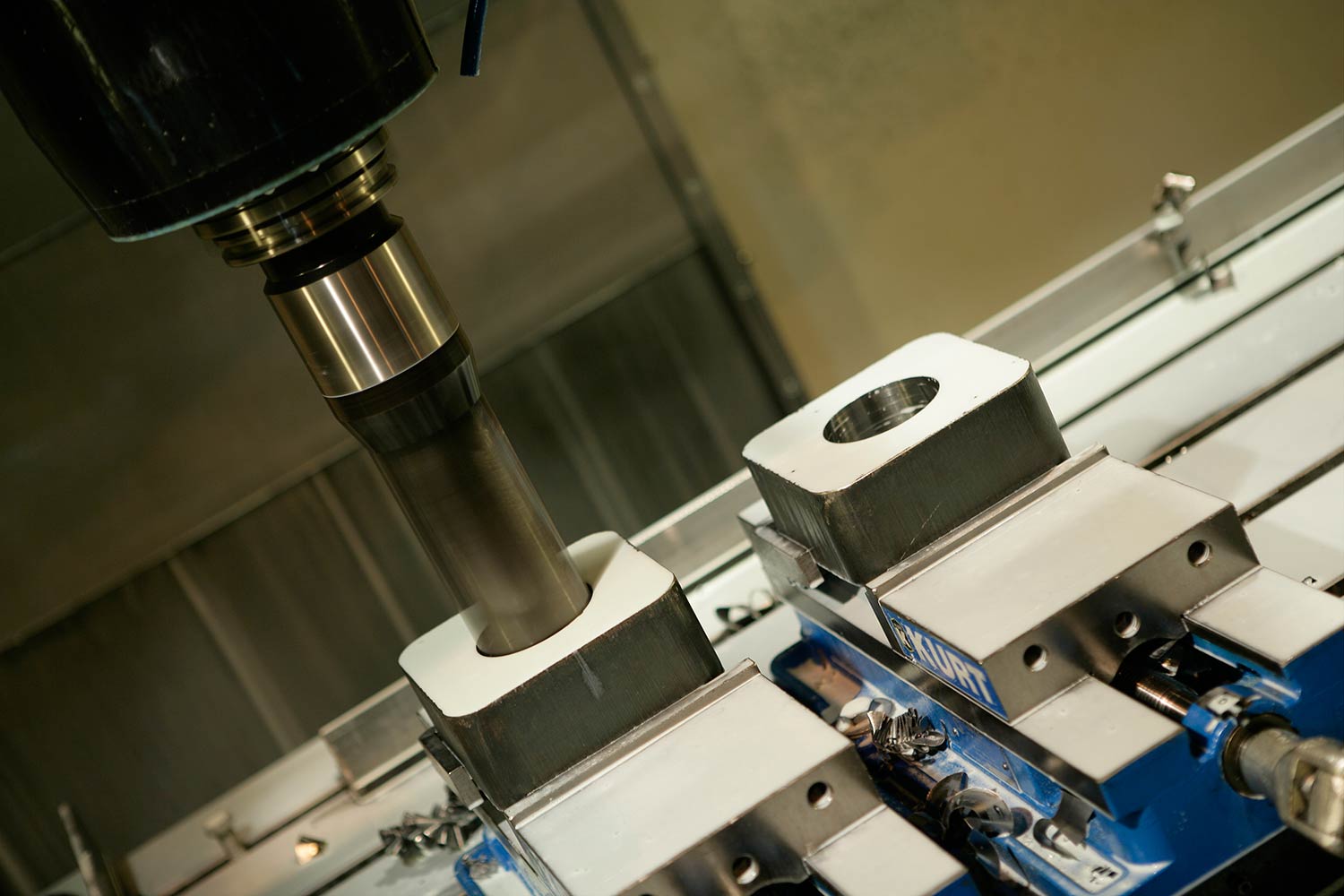 At NPS Metals, our high-capacity machining centers make all the difference.
---

We maintain a complimentary range of vertical and horizontal machining technology to support processing and custom manufacturing operations. Machine operators receive specialized training for precision parts production, assuring a high level of quality and superior fit-up characteristics on finished parts. Our machine center employees are experts who understand your need for quality, on-time results.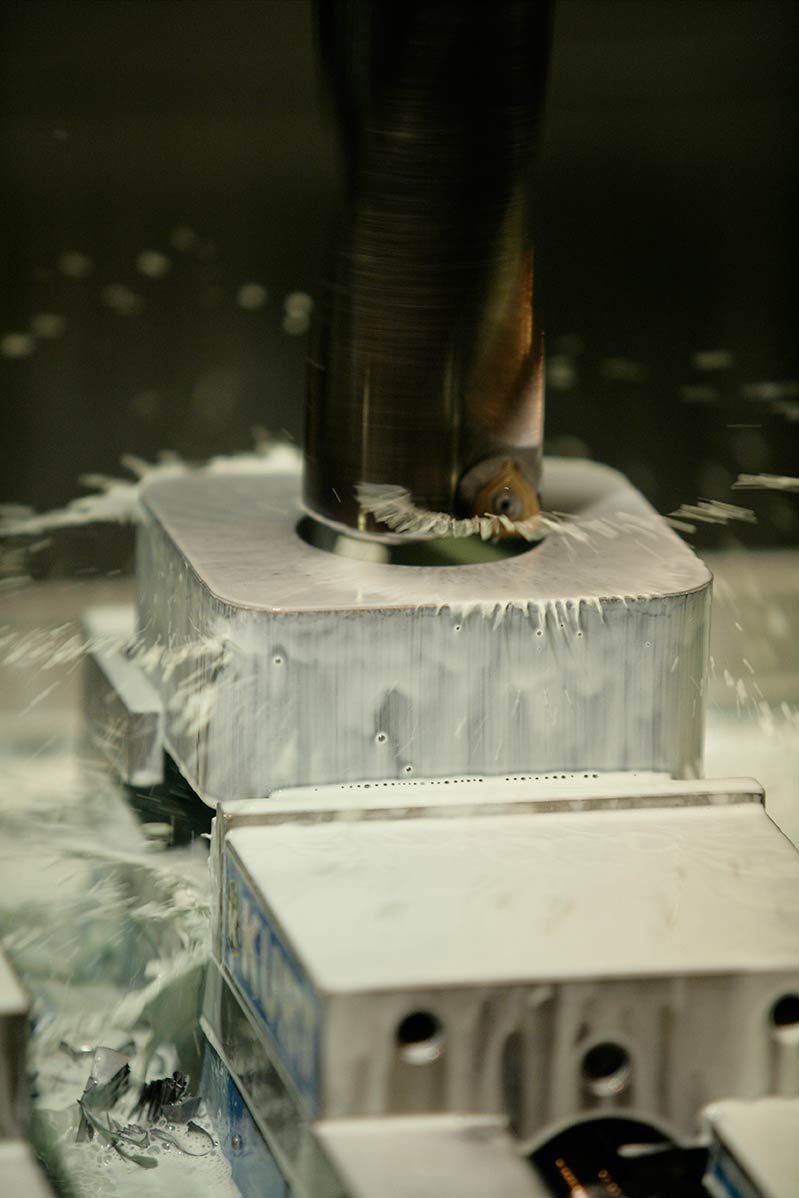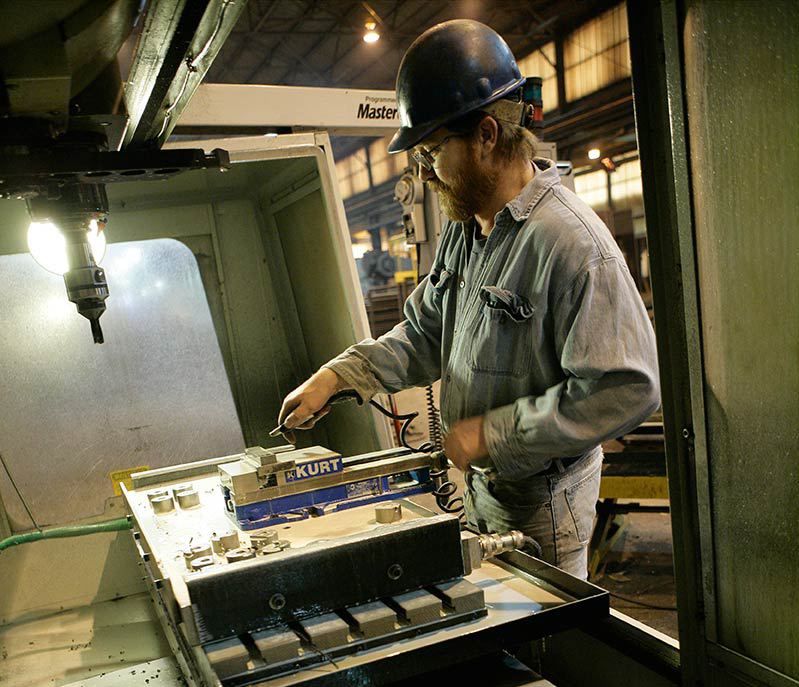 NPS Metals offers Precision CNC Machining services for all of North Dakota, South Dakota and Minnesota.
Contact Our Team to Discuss Your CNC Machining Needs or Call us at (701) 282-6465.